 Entrepreneurial couples thriving in business and private life
Learn to surf the waves of life better together, strengthened and relaxed.  
Modern Couples stands for a new Zeitgeist in relationships and is aimed at entrepreneurial couples or so to say couples who run a business, together or separately. 
As a purpose-oriented couple with an entrepreneurial heart- and mindset, you will experience your own unique challenges and opportunities. To take full advantage of the highs and learn from the lows, you are looking for coaching where personal life and business are thought together – with a coach who shares your mindset and know your lifestyle. 
Discover what it is like when love (instead of fear) guides you and becomes your guiding principle – like a compass in everything you do, think and feel. Experience how it positively affects your decisions, encounters and conflict situations. 
Enrich your life and relationships through more meaning and strengthen your partnership by supporting each other on shared and individual paths, feeling empowered in everything you do. 
Do you like personal development? Are you a curious person? Use your inner joy of learning and unleash your growth potential. Experience how what you learn has a positive impact on your private life as well as your business. Let's grow together!
Love Wins – new relationships for new times
Are you curious about the world of relationships and want to learn more? Success in business and in relationships – is it possible to have both?  
Well, Time and energy become the most important resources. Effective communication and a solid relationship foundation, among the most significant pillars on which your everyday life is built. Challenging? Perhaps. Doable? Definitely! No cutting corners but actively looking for solutions. You will learn methods to find answers for your individual challenges and way of life, accompanied by exclusive coaching.
The MODERN COUPLES Offers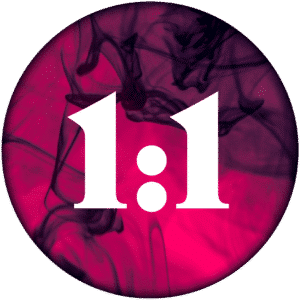 The feminine / masculine in relationships
This is where the magic happens when you awaken your life essence and when you fully claim your power, let go of old patterns, look at your shadows and do the inner work. This is your individual growth journey for a deep, intimate and fulfilling love and relationship life.
dive deep. claim your power. embody your authentic self.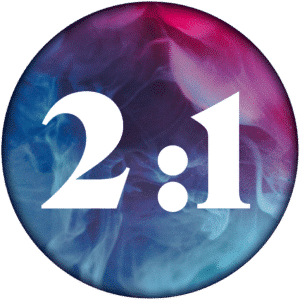 Coaching & Community for modern and entrepreneurial couples who want to grow #strongertogether and are willing to take action to design their dream life.

Next to 2:1 monthly coaching calls as a couple, you will grow within our save container of like-minded, extraordinary couples in monthly QnA Mastermind calls. Lectures, practices, support and inspiration served for you to master challenges and continuously grow your conscious powerful partnership as couple.

dream big. connect deeper. level up.
Hooked? Want to find out more? Book your free discovery call now.  
"You can't stop
the waves of life, but you can
learn how to surf"
MODERN MINDSET
MODERN METHODS
No dusty approaches to couples therapy. Do you know the frustrating feeling when your therapist, coach or counselor just doesn't get you, your life and your mindset? Modern Couples stands for a new Zeitgeist, inspired by the spirit of Gen Y-Z, as well as agile methods that always invite experimentation and continuous development. 
Easy to integrate, even into a busy or demanding lifestyle. – Our coaching takes place online. And if you prefer evening, or weekend calls that is possible as well as instant support via voice message. You can start your coaching journey from anywhere in the world. Learn at your own pace, independent of time and place, in line with a modern lifestyle. 
Self-development can be joyful and happen with ease. With curiosity and a growth mindset, even a deep dive can become fascinating and enjoyable. As such, a so-called problem can quickly turn into an opportunity that brings new insights, ideas and thereby lightness and acceptance. 
That combination is a unique challenge that requires a lot of experience and empathy. I understand your path, because I have walked in your shoes myself. I offer you the coaching I would have wished for myself back then. 
You want a head start on consciously relating? Join our exclusive list of entrepreneurs, leaders and next level relationship enthusiasts who are all eager on being the first to find out about modern couples beta-launches.
By signing up, you will be able to download the modern couples recommended movie list on consciously relating. A list of movies and series that have inspired me and other couples. Join now

"Marcella's helpful, warm and empathic personality makes coaching with her something very special."
Sarah Lenting
CEO Lenting Homes
"The Modern Couples Coaching definitely helped me to take my private and married life to the next level and it also helped us a lot in founding our company."
Martin Lenting
Founder Lenting Homes
"Thank you for the valuable online course Recharge that we carried out at the end of a turbulent year. The 5 days have enriched us a lot. We look forward to implementing what we have experienced in the new year
Magnus and Andy
Modern Couple
"If you experience something for the first time it's always something special. I'm very happy, that I had my first theta healing session with Marcella. I came to her with a topic, which that was carrying with me for a long time. Marcella did a wonderful job, guiding me into a state where I felt very save and I was able to tap into deeper levels which I was not able to do by myself. After the first session I could already feel a lot more ease in relation to my topic and I'm already looking forward to the second session."
Daniel Stooß
Founder Mindsafari
"A coaching Journey with Marcella goes so deep and provides food for thought. I felt it was necessary to move forward, as a couple and as a couple in the start-up phase."
Sarah Lenting
CEO Lenting Homes
"Totally in awww from our thetahealing (r) session. I have never felt such a strong energy it was absolutely mind-blowing"
Ramona Müller
Coach
"Having a place and the space to reflect on yourself and your work often gets forgotten in everyday life. A coaching like Marcella offers with Modern Couples, brings focus on the essentials, fills you with encouragement and makes me feel important, heard and accepted! That in turn leads to more self-confidence and energy. "
Sarah Lenting
CEO Lenting Homes
"I am delighted that I had the opportunity to work with Marcella and can only recommend it to everyone as she is very passionate about helping people become the best version of themselves."
Marteen Lenting
Founder Lenting Homes
"Her energy goes deep and is so powerful in a subtle and calm way." (on ThetaHealing (r)
Ramona Müller
Coach
"It was wonderful, we learned so much. With the Human Design Coaching we got very valuable insights and tipps for us as a couple. It explained past situations of tension and we gained ideas how to better deal with such dynamics in the future."
David and Patricia
Modern Couples and Founders
thank you for the possibility to take part in a breathwork session from the bottom of my heart. it was amazing.
Verena S
Therapist
Let´s dive into unknown water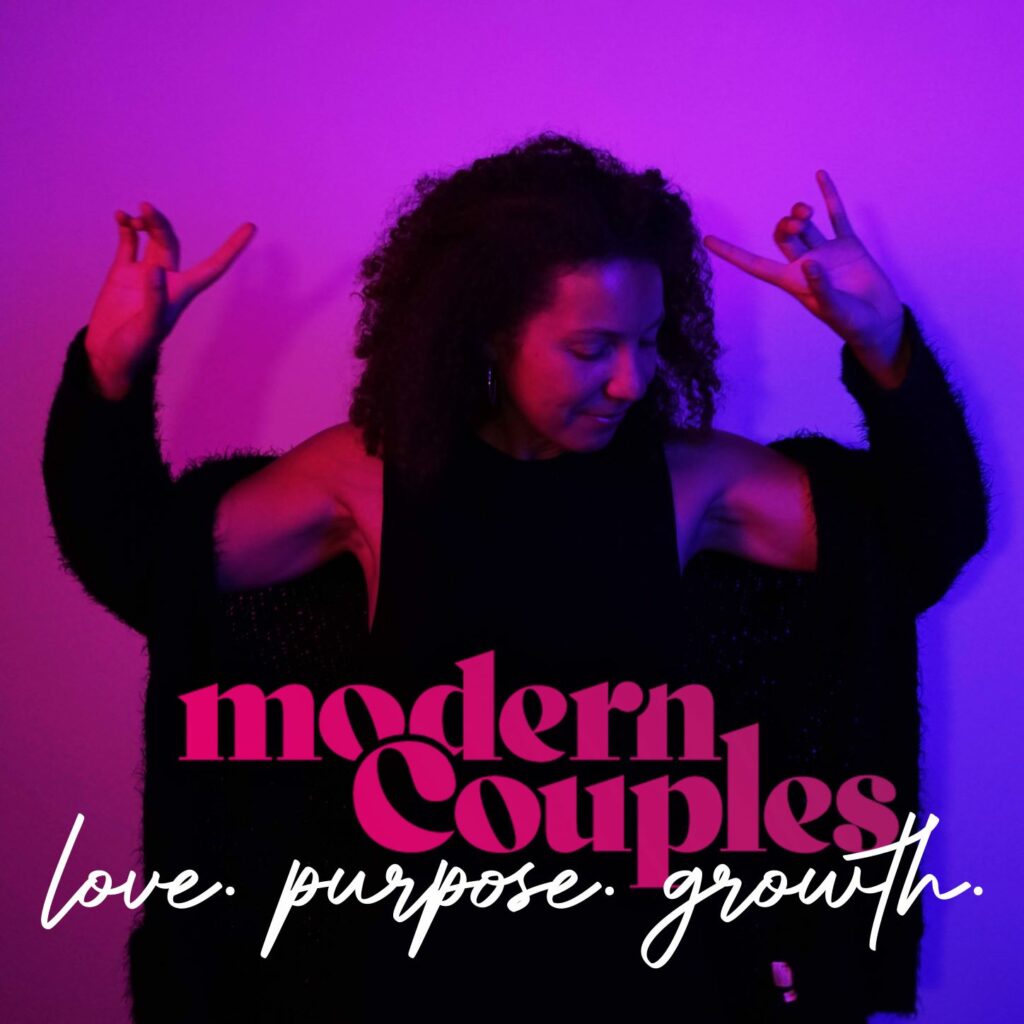 inspiration from entrepreneurial couples for your relationship