Authentic, loving and fulfilling relationships
You want to grow together as a couple in a solution-oriented, empathic, joyful and wholistic setting. Modern Couples stands for a modern approach to all things related to relationships and couple themes. Or do you individually want to reflect and look at how to create the relationships you want?
A strong relationship (to your self as well as with others) gives you energy that you feel in all areas of life. You have more confidence, ease and energy for example in business.
Learn to better understand who you truly are when it comes to couple matters and how to create the loving and supportive relationship you always wanted. We will work on current challenges and questions to really give you practical insights.
Are you ready to break toxic patterns, letting go of drama and strengthening your relationship skills?
Find your authentic and loving self in relationships
Love. You want to experience love to the fullest.
Purpose. You want to live and experience a meaningful life.
Grow. You want to feel strong being your authentic self. Continuously develop and grow into your best version.
Feel the results in all areas of life: relationship(s), business, mindset, …
Create the relationship you want
fulfilling and loving
authentic and honest
strong and trusting
adventurous and explorative
joyful and fun
honest and deep
Relationships are tough work, so they say … how about choosing a more joyful way to do the 'relationship work?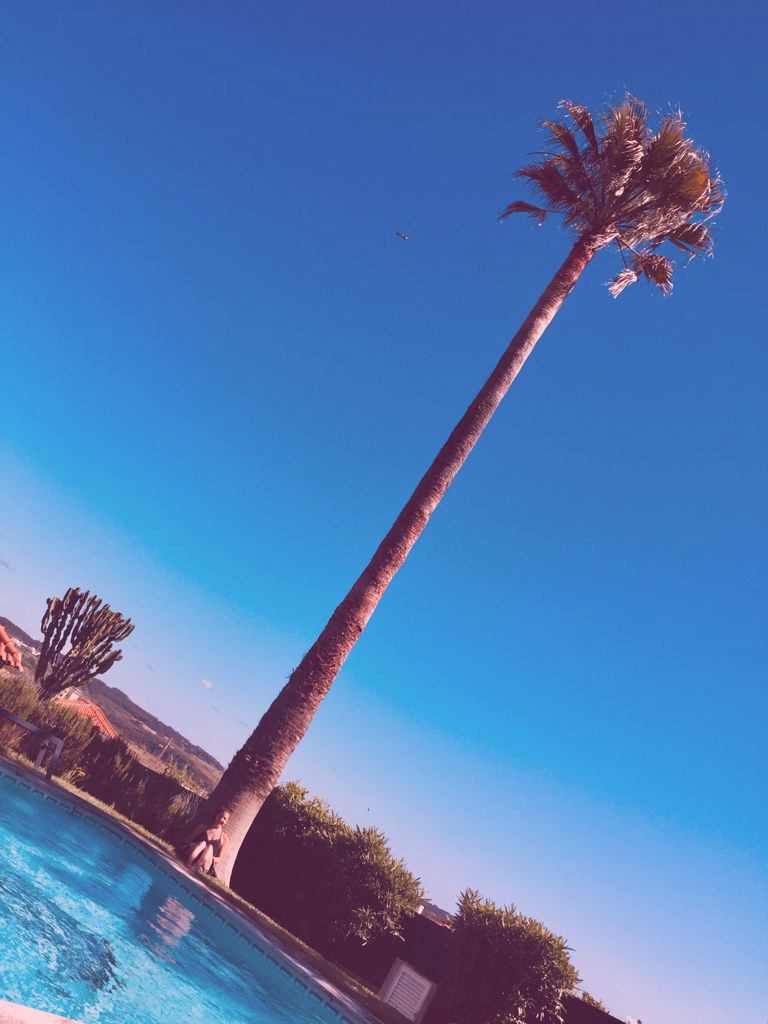 Invest in your relationship
even before challenges and problems occur
"The couples coaching sessions helped us to continuously build and strengthen our relationship skills. We found tools and methods for better communication during our lifestyle – we like the hustle but also need the flow and peaceful mindfulness." – Linda, Portugal
The Modern Couples Coaching Approach
For Couples and individuals, if you want to learn more about how to better relate to each other in an understanding and loving way. Finding solutions. Stop complaining.
ohhh, and another bonus: this will also translate and help in everyday relations with others.
1.

Systemic Coaching

Gaining new perspectives, finding solutions to the challenges at hand. The systemic approach is the scientific building block. You or your partner want something that is "down to earth"? Got it.
2.

Human Design

Let's get inspired by the universal powers and explore Astronomy and Quantum physics. How to explain and better understand the behavior and needs we feel difficult to understand? 
3.

Holistic Development

Individual solutions and methods, depending on your needs based on agile methods, self-development, couples therapy, mindfulness, hypnosis, and more…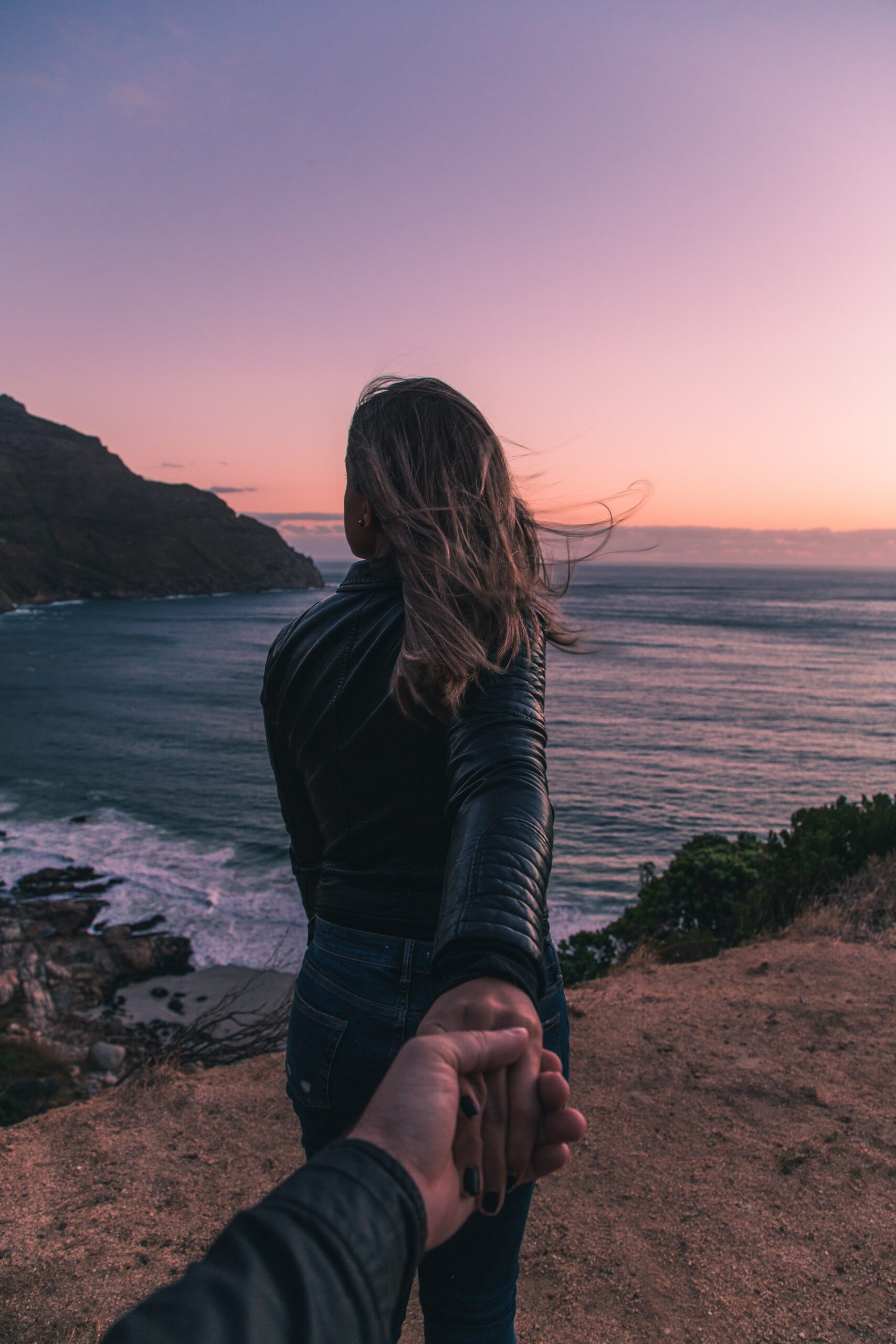 Better understand and learn to integrate
your individual superpowers and how to best leverage them
your differences and individual habits
your individual needs, wants and limits
Dive Deep with ease, come up stronger than before
"We want to grow as a couple, build a fundament that gives us the stability and strengths to take on the challenges of life individually and together with more ease and joy. We want to support each other grow into our best version, celebrate successes and learn from obstacles." – James and Nataly, UK